The Dread Machine is a publishing company and a community where horror and sci-fi artists, authors, and enthusiasts can share, rate, and discuss dreadfully rad articles, stories, games, art, and short films. We make cool creative projects accessible to those who will love them the way they deserve to be loved and help creators get paid in the process. In service of that mission, we routinely hold contests and are always accepting submissions.
The Dread Machine is not an agency, vanity press, or a self-publishing service company.  
We combine the benefits of traditional publishing (handling all aspects of production) with the benefits of a small press (personal relationships, sincere partnerships, extreme flexibility and versatility, and a willingness to publish books traditional publishers will not).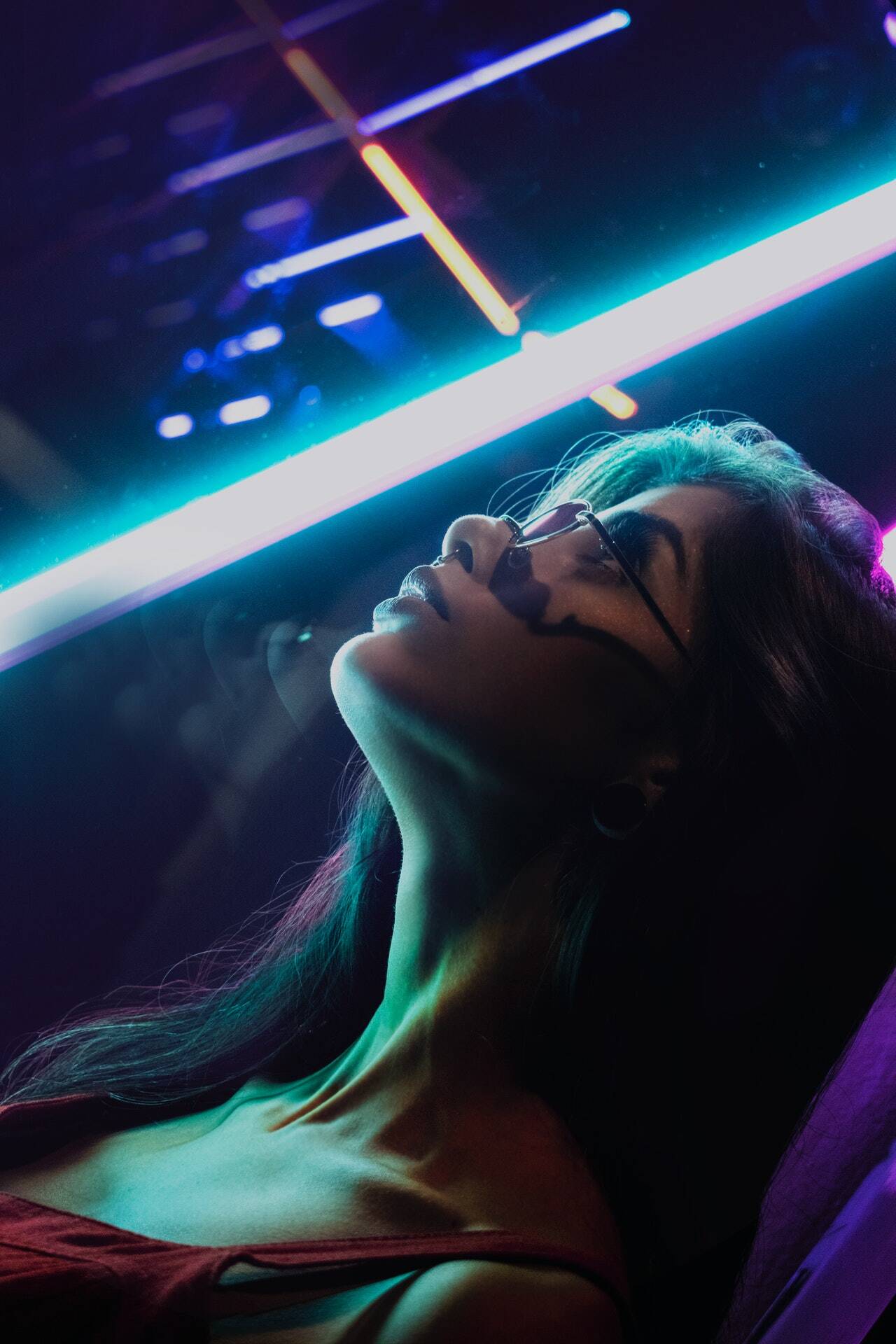 Cult Leader [Executive Editor]
Alin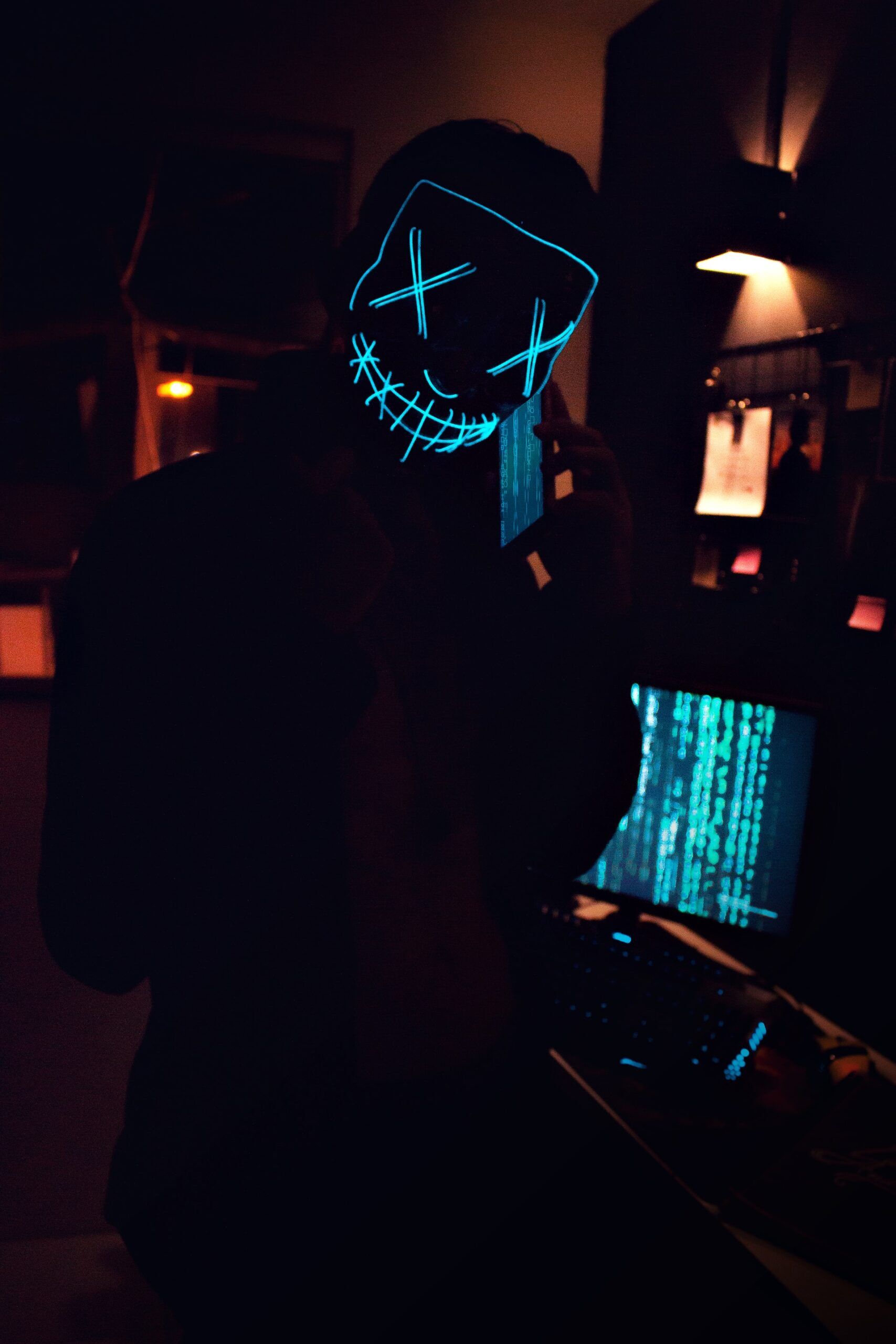 Hackerman [Site Administrator]
Jason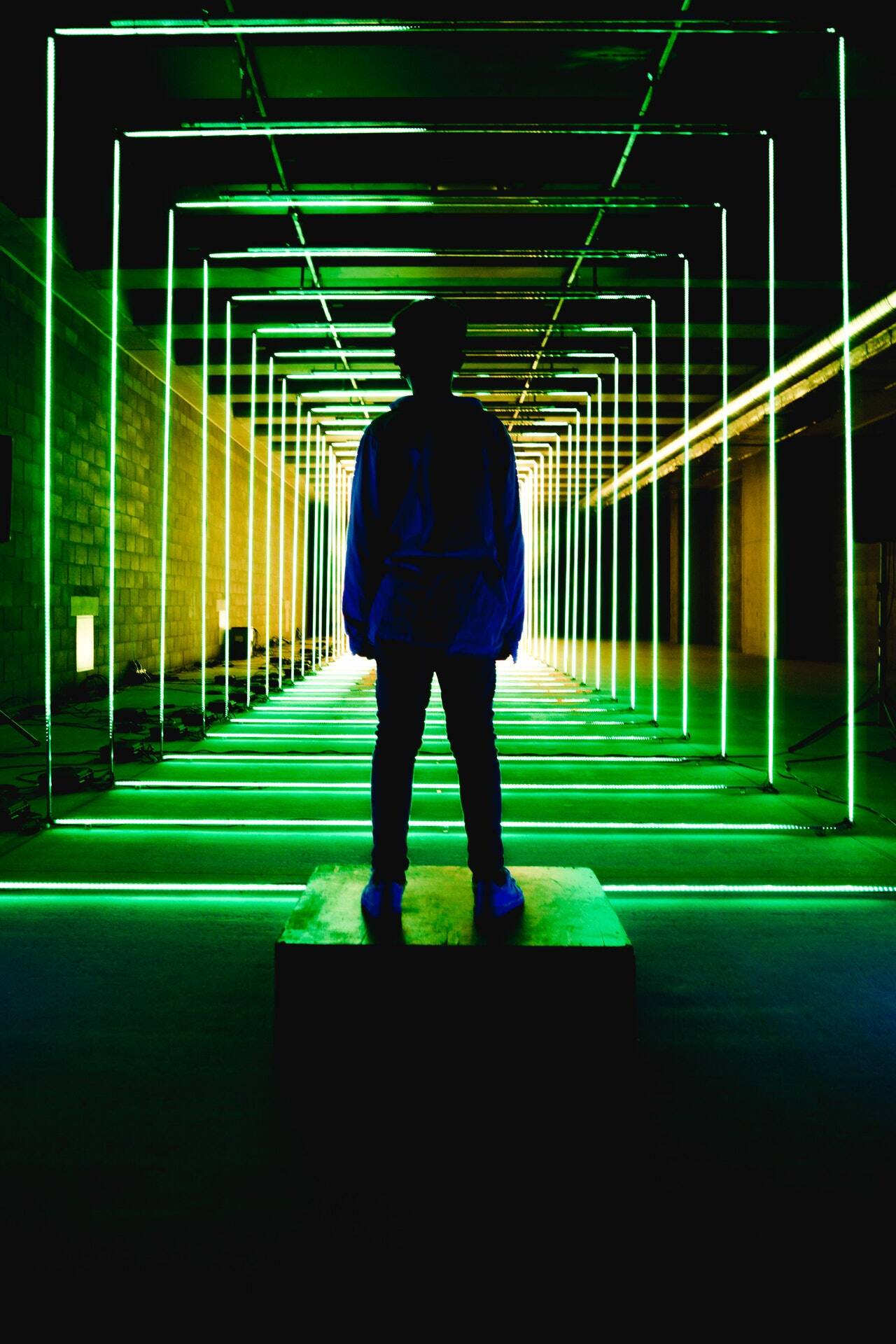 Secret Police [Community Manager]
Nick
Graphic Content & Trigger Warnings
Graphic Content
We're happy to make you cringe, shudder, and/or lose sleep. We'd rather not make you vomit (at least, not without warning you first).
Machinations that feature content that may be considered NSFW (even by genre standards) may come with a discreet graphic content warning at the beginning of the story. Generally, these warnings are reserved for Machinations that include over-the-top descriptions of violence, gore, and sexual content. 
Trigger Warnings
We're sensitive to the psychological traumas of others. Tales that may induce traumatic flashbacks, panic attacks, or serious emotional distress have Trigger Warnings that pop up once the page loads. To avoid spoiling the story, potential triggers aren't specified in the Trigger Warning, but they generally fall into one or more of the following categories:
Sexual Violence
Suicide
Torture
Warfare/Combat
Child Death
Stories may feature certain elements of the above in an abstract way that doesn't necessitate the inclusion of a trigger warning. We reserve the warnings for any depictions that we consider gratuitous.
YOU MUST HAVE POP-UP BLOCKING BROWSER EXTENSIONS DISABLED FOR THIS SITE IN ORDER TO SEE TRIGGER WARNINGS.
If you require a detailed Trigger Warning before reading, CONTACT US and we'll let you know what category the Trigger Warning falls into.